About Us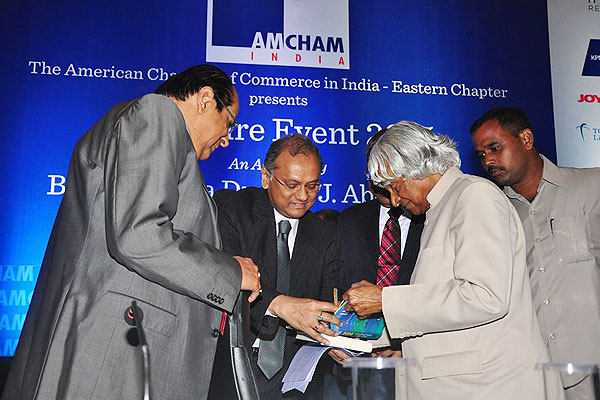 In India, a significant gap exists between the engineering curricula followed by various institutions in and the minimum skill requirements of the international Architecture, Engineering, Construction and Manufacturing Industries.
Through its innovative customised training packages MiraTech Solutions is working hard to bridge this gap and in turn, increase the global employability of engineering students and professionals.
MiraTech Solutions' mission is to harness and share the latest engineering skill sets and state of the art software solutions for the benefit of Students, Engineers and Executives.
MiraTech Solutions is founded and mentored by Mr. Suranjan Bhanja, a graduate from IIT Kharagpur with over 45 years of international experience. Apart from heading several MNC companies, Mr Bhanja is a past Chairman of the American Chamber of Commerce (Eastern India Chapter).
Our Goals and Offerings
Our Goals
Bridging the gap between curricula followed by engineering colleges and actual international industry needs.
Improving Quality control standards in the manufacturing industry. Help enabling industry to deliver almost "zero defect" products.
Improving workflow/document management systems to augment efficient "Work From Home" and "Work From Anywhere" models.
Enhancing efficiency and safety standards in structural design. Offering advanced tools to revolutionise the process of engineering design.
A/E/C Software Solutions, specialising in Bridge Design Solutions
Skill Development: Software and Soft Skills
AI Software and Customised Solutions
CAD Draughting / Content Development
Career Placement Services
Clientele
Corporates & Governments & Colleges